Top Shelf Beverage
Our Specialty is MIXES - With over 35 years experience serving the best!
Private Labeled Beverages
Outsourcing is a key component to our success and we strongly believe that this is what elevates our services above other beverage manufacturers. Your success is our success and we are committed to helping you throughout.
We are the SOLUTION all your beverage needs.
The beverage manufacturing process can often be overwhelming without the guidance and support of experienced professionals. Whether it is concept development, beverage formulation, raw material purchasing, price reduction analysis, packaging, or beverage manufacturing; allow us to simplify the process by meeting your needs and presenting you with options and solutions. Whether it's a 50-gallon craft batch or 5000 gallons we will guide you through the manufacturing and fill process from start to finish.
What we do best
We develop beverages with a difference you can taste.  Let us design a quality mix that has your name and flavor profile that will bring customers back time and again.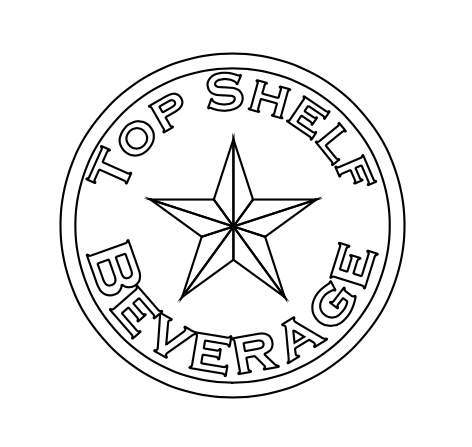 TOP SHELF BEVERAGE PROMISES TO DELIVER THE BEST POSSIBLE PRODUCTS FOR YOUR BUSINESS. WE ARE COMMITTED TO DELIVERING THE HIGHEST QUALITY PRODUCTS AND SERVICE TO MATCH YOUR INDIVIDUAL BEVERAGE NEEDS FROM BEGINNING TO END.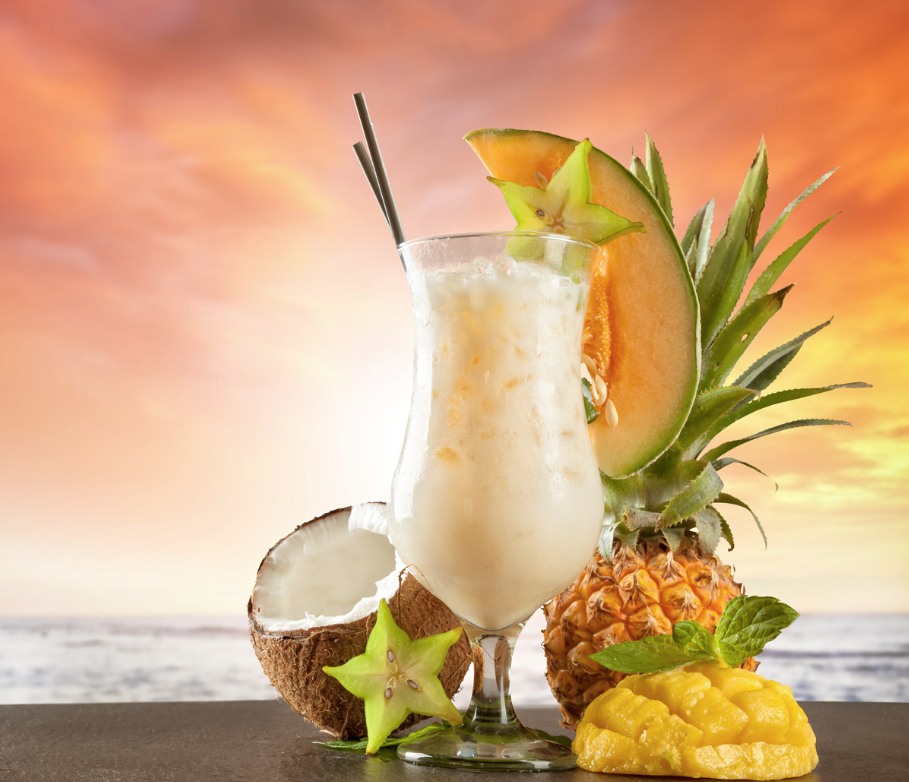 "Where drink MIXES
meets Perfection"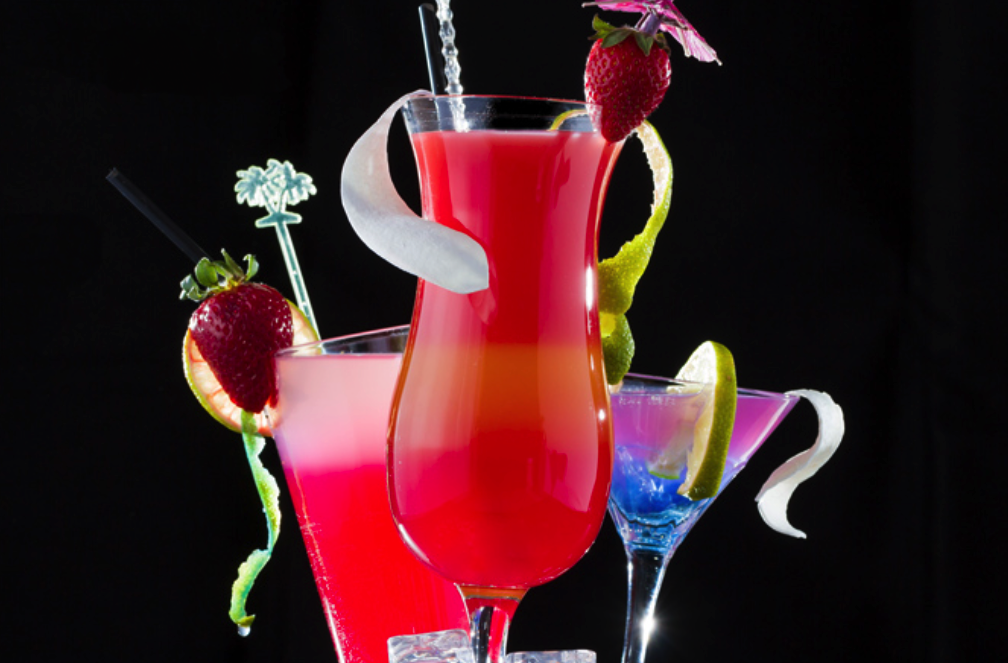 Contact Us
For information through email please fill out this form and submit.
For Immediate contact CALL: 214-837-8057
Dallas, Texas 75234